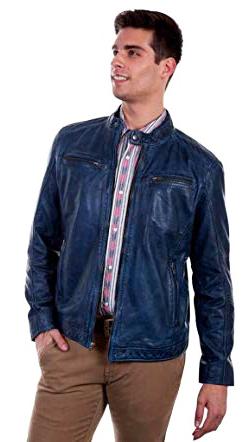 Handsome + a Whole Lotta Rock-&-Roll
For the rockstar men in your life, consider gifting them suede and leather outerwear with a larger-than-life personality. Whether fringed and beaded, or slick and smooth, we have a jacket to help your cowboy really stand apart from the crowd.
Stop by to browse our selection, and be sure to stay tuned for more great gift ideas!